Exhibitor/Sponsor
Cambridge Design Partnership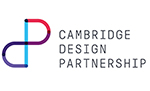 Cambridge Design Partnership (CDP) is an end-to-end innovation partner. Our affective design services help clients engineer and optimize sensory experiences.
For over 25 years, many of the world's largest consumer and healthcare companies have trusted CDP to develop their most important innovations. Over the last decade, our team has created a range of new research services which combine consumer technical insight, engineering, science and design with traditional sensory research methods. The digital and sustainability mega trends are key influencers on our work, whether the solution is product, pack, manufacturing process, service, or business model focused.
Our consumer-centric Sensory Engineering service supports both tactical category maintenance initiatives and strategic innovation, through:
1. Data-logging and behavioural consumer insight
2. Advanced simulation, scientific and technical analysis
3. Translating formulation characteristics into multi-sensorial physical attributes
4. Crafting new product-pack-technology experiences
5. Pack and device prototyping, and short-run manufacture
Located in Cambridge (UK) and Raleigh, North Carolina (USA), our multi-disciplinary consumer and healthcare subject matter experts identify evidence-based sensory opportunities, and build and validate solutions using proven processes.
For more information, please reach out to either Ben Strutt or Martha Hodgson: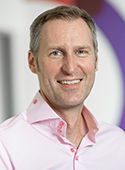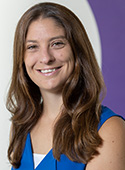 Sensory@cambridge-design.com
UK: +44 (0)1223 264428
USA: +1 (919) 901 0909
https://www.cambridge-design.com/
« Go Back