Exhibitor
PPL Insights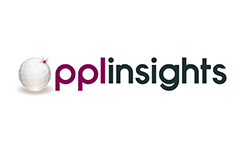 PPL Insights (formerly product perceptions) is the first choice partner for many of the World's food and drink manufacturers and retailers.
We provide sensory and consumer insight on NPD and 'in market' products both in the UK and Internationally, working with our clients to develop concepts and products, as well as better understand new trends including; clean labels, flexitarian foods, plant-based foods and protein-rich foods.
We offer strategic and tactical bespoke research solutions using high level expertise in sensory analysis, quantitative and qualitative methodologies:
Product Screening
Benchmarking/ 60:40 Testing
NPD Concept-Product Testing
Product Optimisation
Consumer/ Market Segmentation
Consumer Preference Mapping
Product Driver Analysis
Value/ Product Engineering
FSA Sugar/ Salt/ Saturated Fat Reduction
Product Migration
Concept screening
Packaging
Total Market Mix
Usage and Attitude
Range Extensions/ Total Reach
Production Tolerances/ Cliff Testing
Product Claims
Clean Label
Portion Control
Come and say hello at Booth 14L.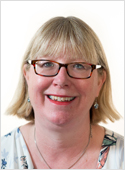 Yvonne Taylor, Managing Director
Telephone: +44 (0)1293 558955
Email: info@pplinsights.com
Website: www.pplinsights.com
« Go Back